Welcome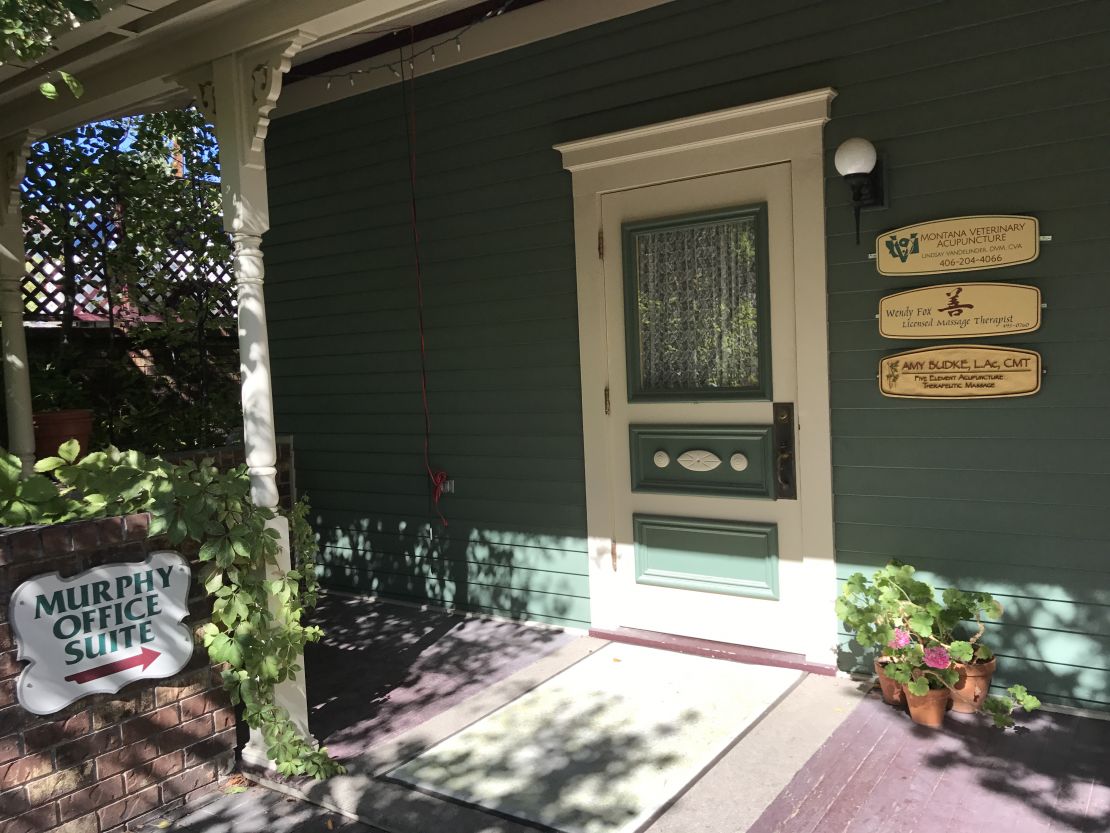 Welcome to my Website! If you're looking for a professional massage therapist or Qi Gong teacher, you've come to the right place.
I am trained in a variety of modalities, and you can click on "About Me" and "Services & Rates" pages to learn more about me and my work.
Here are some of the things my clients have said about me:
"Wendy designs each [Qi Gong] practice to respond not only to the group or individual needs of the day, but also to the seasons of the year. She gently guides us through flowing movements that physically stretch, strengthen, and balance while explaining how each movement enhances a particular internal organ or cognitive function or sense of wellbeing. She also emphasizes how the movements connect us to earth elements and nature. It feels very grounding. I'm grateful to have been introduced to qigong by such a knowledgeable and experienced teacher." S.H.
"Wendy, you are my favorite therapist in all my travels. I travel a lot and get a massage once a month or so which I find helps me stay flexible after a plane and car ride. It"s not often you remember and find the same therapist after 7 years of travels. Just the right pressure and touch and stretches- you are fantastic!" - R.B., MD
Also, if you'd like to set up an appointment with me, click on "Contact Me" and send me a message. I will call you back to confirm the details of your appointment, and also answer any questions you might have.
Thanks for visiting, and have a lovely day.